With 2013 nearly over it's time to take a look back and reminisce about all the great things we did this year.  Below is a list of my top ten most popular posts from 2013.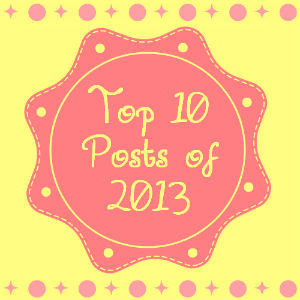 Top 10 posts of 2013: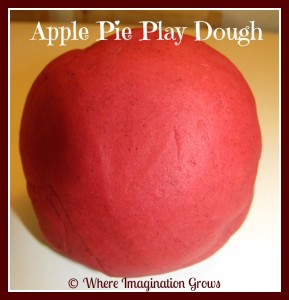 Apple Pie Playdough & Apple Books:
Our recipe for homemade apple pie scented playdough as well as
some of our favorite apple themed books. This was our top post for 2013!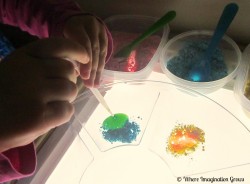 Bubbling Color Mixing on the Light Table:
An experiment in color mixing with a fizzing and bubbling effect.
This was definitely one of our favorite activities this year!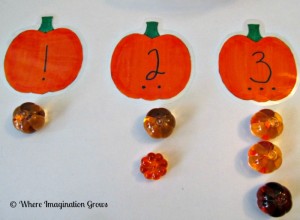 Pumpkin Counting Activity:
Our DIY pumpkin counters, a perfect activity for fall counting practice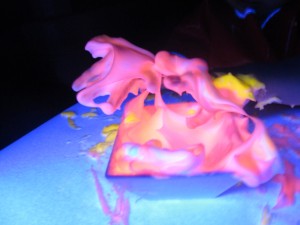 Glowing Shaving Cream:
A black light and florescent paints make a fun glowing sensory experience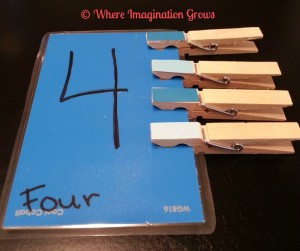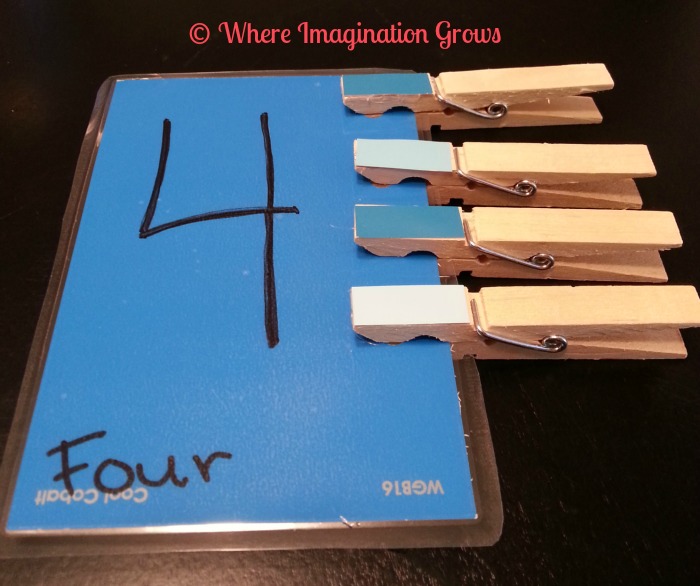 Clothespin Counting & Color Matching:
Using clothespins to practice color and number recognition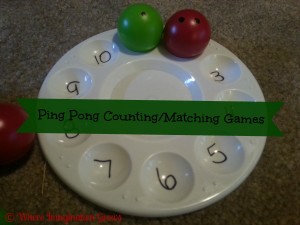 Ping Pong Counting Activity:
A simple and easy DIY activity to promote number
recognition using ping pong balls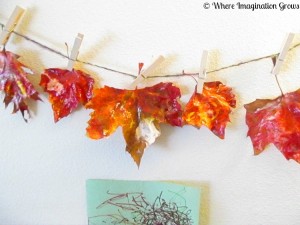 Leaf Painting & Preservation:
This post features some creative leaf painting and easy preservation using Mod Podge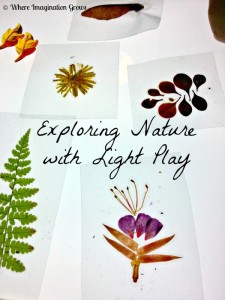 DIY Nature Slides & Light Play:
Exploring nature with light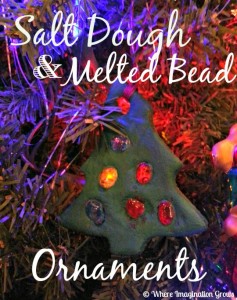 Salt Dough & Melted Bead Ornaments:
Our salt dough christmas tree ornaments with melted beads that add a stained glass look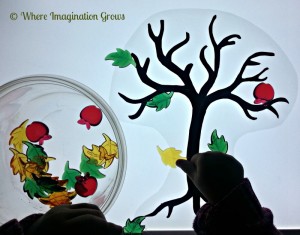 Fall light Table Play:
Fall activities that are perfect for the light table
Our favorite activities from 2013 that didn't make our top 10: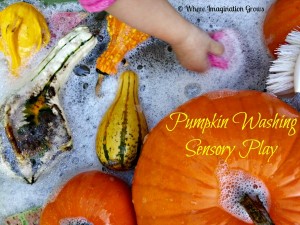 Pumpkin Washing Sensory Bin:
A simple washing bin that provided hours of entertainment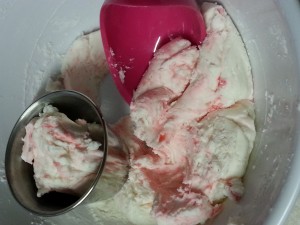 Ice Cream Playdough:
Making ice cream playdough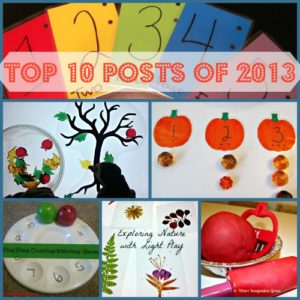 What post was your favorite?