Soap, water, and bubbles oh my!
Are you looking for simple hands-on activities to keep your kids busy and having fun this summer? How about activities that use materials you already have on hand?
If you said yes then you are in luck! Below you will find all kinds of fun activities and they are all activities that you can do right now!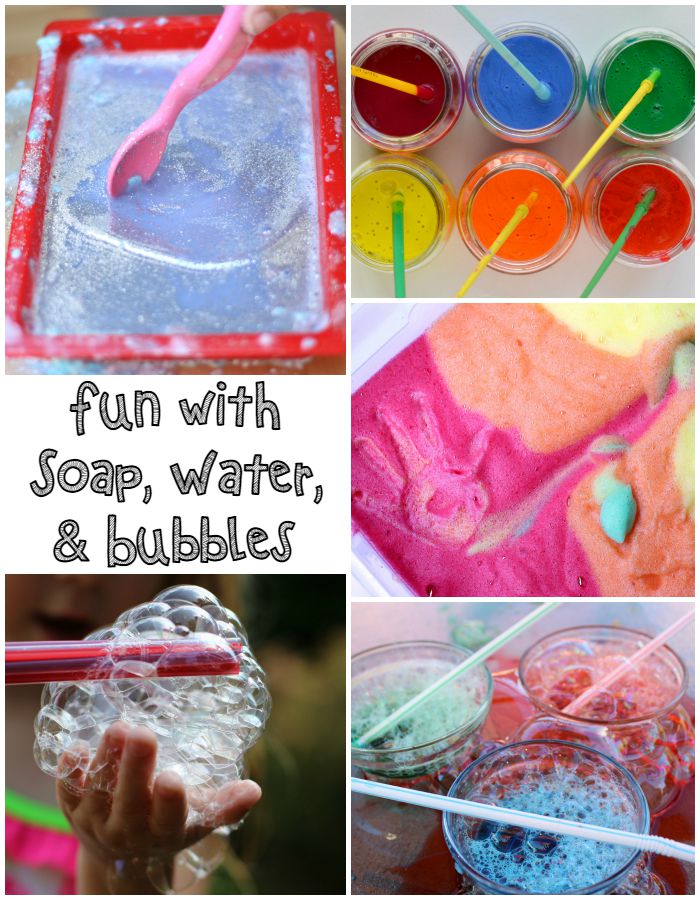 From soap foam paints to floating soap boats, water math games, sensory soups, homemade bubble wands, and more, this book shares budget-friendly projects that the entire family will enjoy.
Pop! Squirt! Splash! Hands-On Activities for Kids Using Soap, Water, & Bubbles  
Preview these fun activities from the book for FREE:
Sorting Land & Water Animals – Still Playing School
Soap Shavings Bookmark Craft – Sugar Aunts
Soap Foam Dough – And Next Comes L
Floating Soap Boats – Fireflies & Mudpies
Jell-O Soap Foam – Fun-A-Day
Angry Birds Knock Down Game – Lalymom
Gross Motor Color Mixing – House of Burke
Featuring step-by-step instructions and vibrant photographs, Pop! Squirt! Splash! is a must-have addition to every young family's bookshelf.
Pop! Squirt! Splash! includes:
Art
Crafts
DIY projects
Learning Activities
Games
Sensory Play
and more!
This book offers irresistible things to make and do with kids.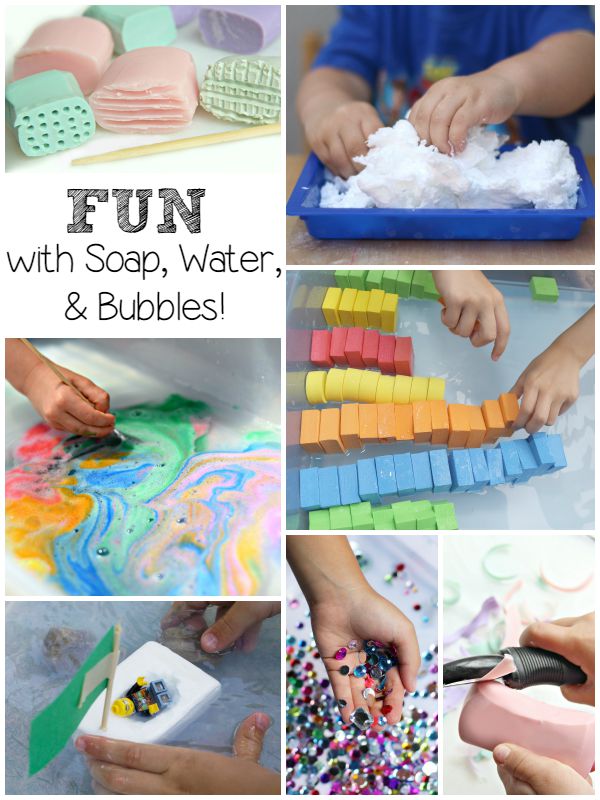 Full color photographs as well as tips and variations for each and every activity!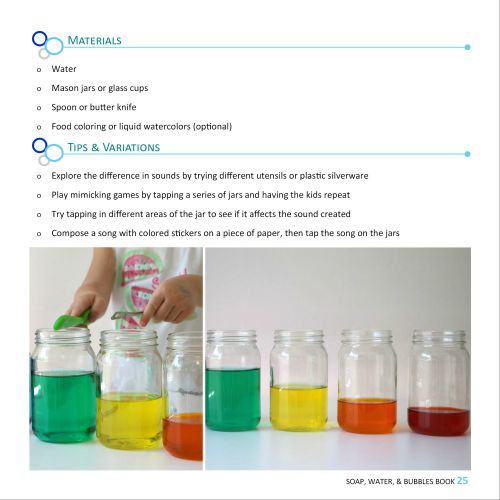 *Please note that there are no returns or refunds on digital products*
Co-Authored by:
Dyan Robson – And Next Comes L  /  Jaime Williams – Frogs, Snails, & Puppy Dog Tails
Blayne Burke – House of Burke  /  Devany LeDrew – Still Playing School
Laura Marschel – Lalymom  /  Tina Pearson – Mamas Like Me
Colleen Beck – Sugar Aunts  /  Mary Catherine Tatoy – Fun-A-Day
Melissa Lennig – Fireflies & Mudpies  /  Amy Smith – Wildflower Ramblings
Katie Joiner – Happily Even Mom