Are you a busy mom, teacher or daycare provider? No time to research activities or plan out a whole month of kids activities? Life gets busy and you don't always have time to sit down and browse through Pinterest or search your favorite website.
Our popular activity calendars are here to help make things easier for you. No planning activities required! We've done the hard part for you, sorting through all those activities out there and picking a whole months worth of kids activities from our favorite blogs. All you have to do is grab the supplies and you are ready to go each day!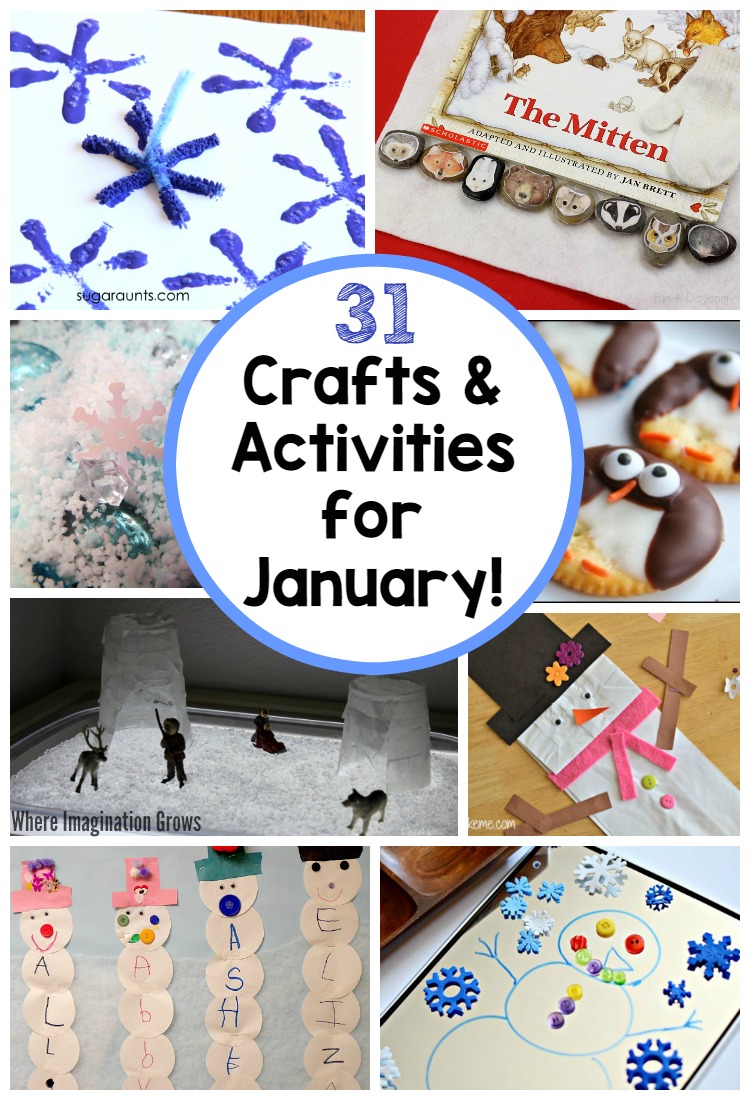 This free activity calendar will keep your kids engaged and busy all month.  There are 31 easy activities for January that encourage learning and exploration while creating opportunities for you to play and connect with your child. The activities for this month are centered around a winter theme or are fun activities to keep cabin fever at bay if you are stuck inside.
(Click the image for the free visual activity calendar or follow the links below!)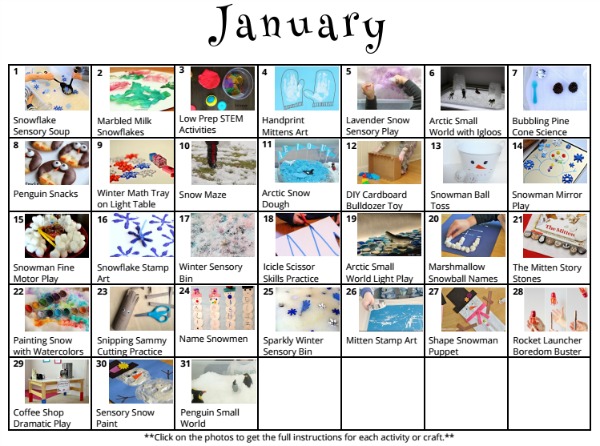 Here's the list of activities included in the activity above:
Have fun!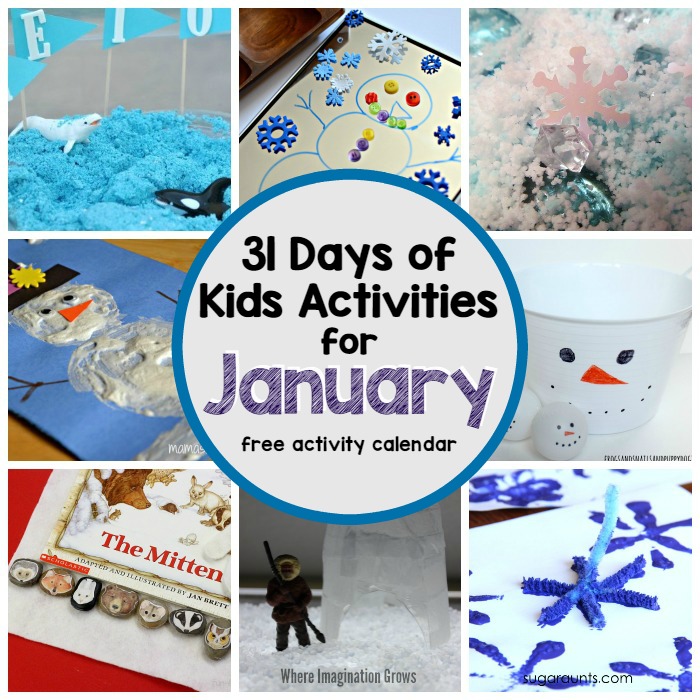 Need more? Try one of these fun activities for kids: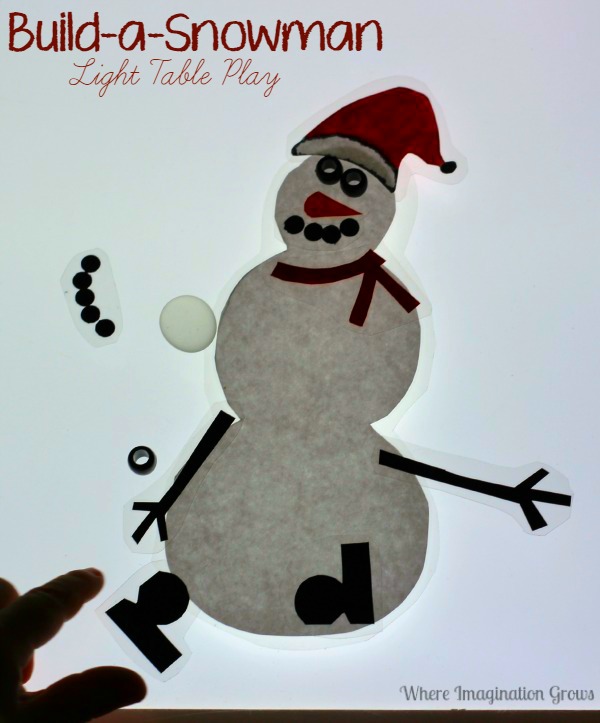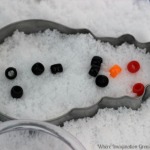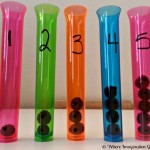 Looking for more crafts and activities? Check out our index for 100+ plus kids activities! Find activities by theme, materials, skills, age and much more!