Does your book collection need new fall picture books for preschoolers?
Below you will find our list of autumn book must haves! These books are whimsical and fun. The kids love to read them over and over again. Admittedly fall is our favorite season so it was hard for me to pick just 12 of our favorite fall picture books but I managed to pick out the tops ones that get read more than any other in my home daycare.
Don't forget to check out our favorite fall books for toddlers too!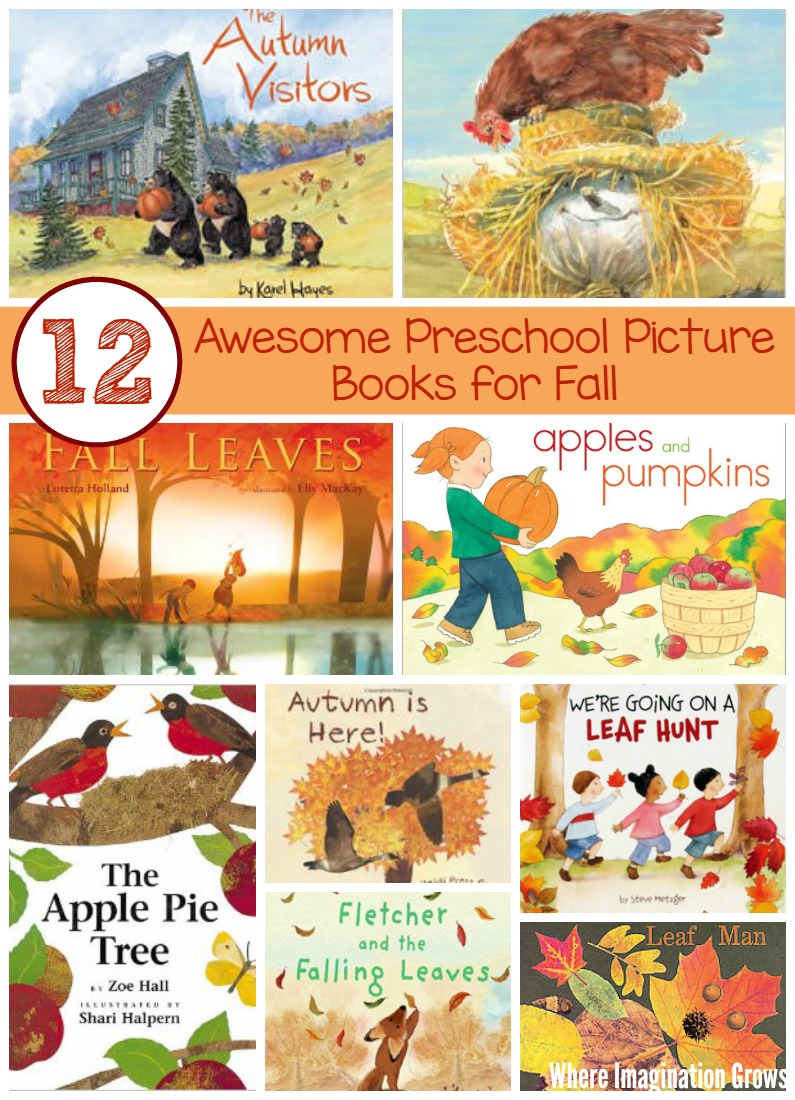 Post contains affiliate links for your convenience, see disclosure for more info.
Best Fall Picture Books for Preschoolers
Below is our list of the best fall books you should have in your collection. If you don't see your favorite book listed here then make sure you tell us about it in the comments! There are so many fun fall picture books for preschoolers that it's impossible to list all the best ones.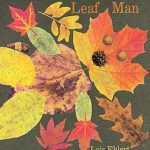 Leaf Man by Lois Ehlert. Most definitely this book is a classic. Fall has come, the wind is gusting, and Leaf Man is on the move! The illustrations are made from actual fall leaves and die-cut pages, it perfectly pairs nature with a charming story. This book is beautifully written and is a perfect read aloud for preschoolers.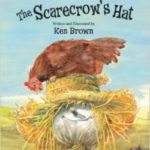 The Scarecrow's Hat by Ken Brown. Whimsical and colorful book for kids! The book follows a chicken that really wants to have Scarecrow's straw hat for her very own.  The Scarecrow offers to swap his hat for a walking stick but Chicken does not have one! So Chicken sets out on a mission to find a way to get the walking stick. It's a clever book that teaches kids to work for what they want while being silly and fun.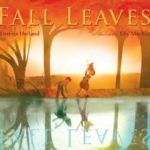 Fall Leaves by Loretta Holland. The images in this fall book are some of my absolute favorite! They are stunning and bold.  This book follows two children and the many observations of change include those in weather, plants and animals, and sunlight. The text gives scientific facts on each page that explain the reason behind all the changes that occur this season. My preschoolers learned so much and they love this book.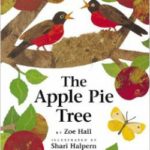 The Apple Pie Tree by Zoe Hall. What says fall more than apples? This classic book should be a staple in any fall book collection. The book follows two sisters that have a special tree in their yard, an apple pie tree! Colorful collage illustrations follow each season as an apple tree grows leaves, fragrant blossoms, and tiny green apples.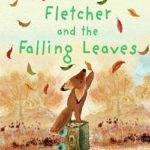 Fletcher and the Falling Leaves by Julia Rawlinson. As the leaves fall from his favorite tree, Fletcher a small fox, worries that something is terribly wrong! He struggles in vain to catch and reattach the leaves as they fall to the ground.  Eventually Fletcher sees a magical sight that convinces him that falling leaves don't mean the tree is in trouble.  It's a sweet story with cute illustrations your kids will love!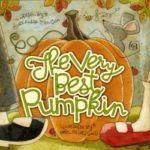 The Very Best Pumpkin by Mark Kimball Moulton.  We love this book! The story is about a boy named Peter who finds a lonely pumpkin all by itself in Mimi and Papa's farm field and he takes tender care of it.  The pumpkin flourishes and soon it's the very best pumpkin of all! Peter wants to keep it for himself but when a young girl shows up looking for a perfect pumpkin, will Peter pass on his prized pumpkin and gain a friend?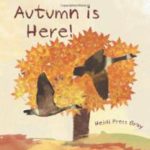 Autumn is here! by Heidi Pross Gray. A fun way to celebrate the coming of fall with children! This book offers a sweet look at how the world changes as fall is ushered in. The images are beautifully done watercolor illustrations and the text is written in a way that kids easily connect with and understand.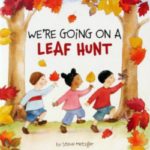 We're Going on a Leaf Hunt by Steve Metzger. A fun fall version of the popular song! Three friends on a fun leaf-finding adventure! Three friends have a big adventure hiking over a mountain and through a forest to collect leaves of all kinds and colors. It's the perfect read aloud for kids!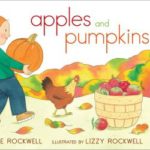 Apples and Pumpkins by Anne Rockwell. A young girl spends a beautiful fall day picking apples and searching for the perfect pumpkin in this refreshed classic. My preschoolers love this book, every year we read it over and over. It's visually beautiful and the kids love reading about apples and pumpkins. It's a classic book that stands the test of time and is loved by kids across multiple age groups.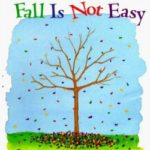 Fall is Not Easy by Marty Kelley.  The main character in this book is a tree that has its share of troubles with its fall colors. No matter what pattern its leaves change the tree still struggles with fall. The tree tries out some silly designs like a rainbow, yellow smiley face, red-and-white stripes, and more! It's a fun rhyming text that flows cleanly and the watercolor illustrations are eye catching.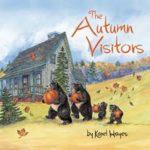 The Autumn Visitors by Karel Hayes. A family of bears experiences the full enjoyment of a New England autumn in this whimsically illustrated book. From bike riding to a country fair then Halloween and Thanksgiving. The bears enjoy the best of fall! It's got short text but my kids love to read it over and over.
Have you read any of these? If not I highly recommend you check some of them out.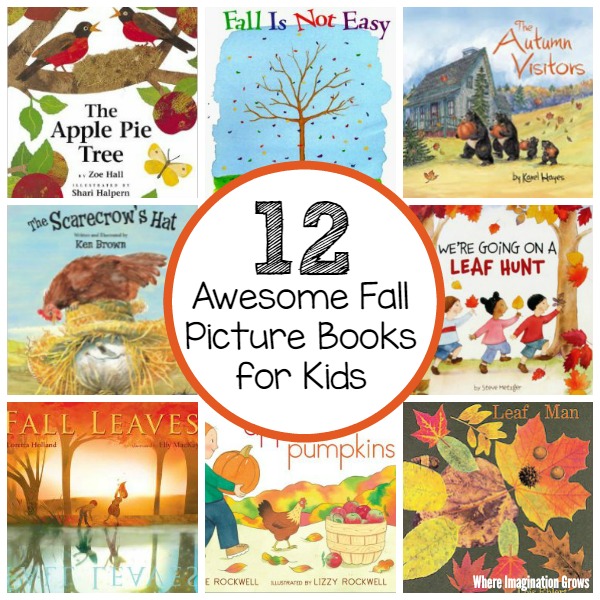 What are your favorite fall picture books?
Check out more of our favorite books for toddlers and even our Halloween favorites here:
Looking for more crafts and activities? Check out our index for 100+ plus kids activities! Find activities by theme, materials, skills, age and much more!